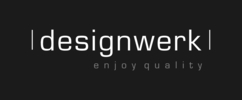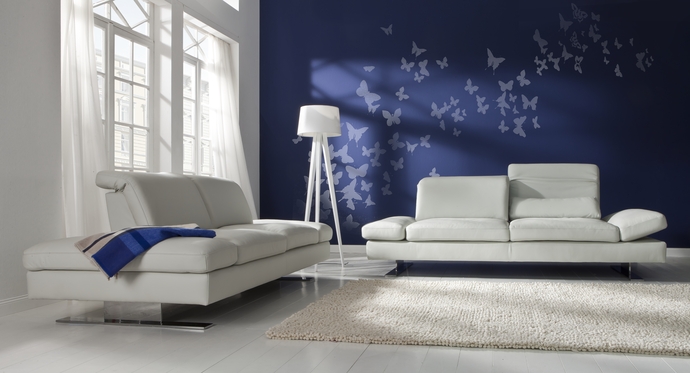 Sie können die Modelle der Designwerk Kollektion auf der Seite www.kanizsatrend.hu besichtigen. Zur Weiterleitung klicken Sie bitte auf diesen Text.
You can find the models of designwerk collection on the site www.kanizsatrend.hu, please click on this text to be forwarded.
A Designwerk kollekció modelljeit a www.kanizsatrend.hu honlapon tekintheti meg, melynek eléréséhez, kérjük, kattintson erre a szövegre.